2013-05-16 18:32
May - Bonuses scheduled!
Hi everyone!
After overcoming several connectivity issues a few days ago, we've decided to compensate you, our users, for your fidelity.
This way, from this Thursday, May 16th, we'll start off with a series of bonuses available for all realms in RA world!
Check out the forum[...]
[More...]
2013-04-05 23:13
Harlem Shake video contest - Results!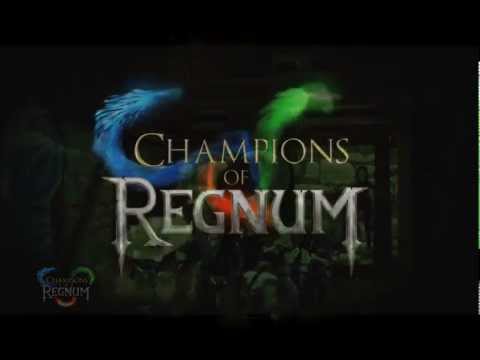 Hey everyone!
After watching all the videos the community sent, we've finally determined the winning video!
However, as it was quite a bit difficult to determine the "best" video since a lot of them were actually great, we wanted to mention a 2nd and a 3rd place on the contest.
You'll[...]
[More...]
2013-03-27 19:08
Easter bunny is back!
The Easter celebrations are coming to Champions of Regnum. Get ready to hunt tons of eggs to win amazing Easter themed items!
Some 'Big Easter Eggs' will appear randomly all over the Regnum world during the Easter season. Interact with these unique objects for a chance to get premium items[...]
[More...]